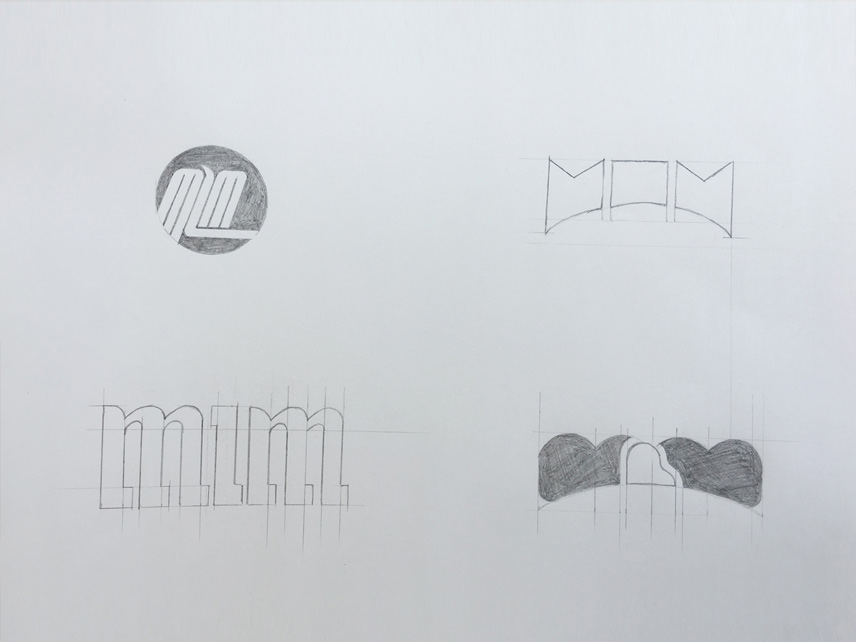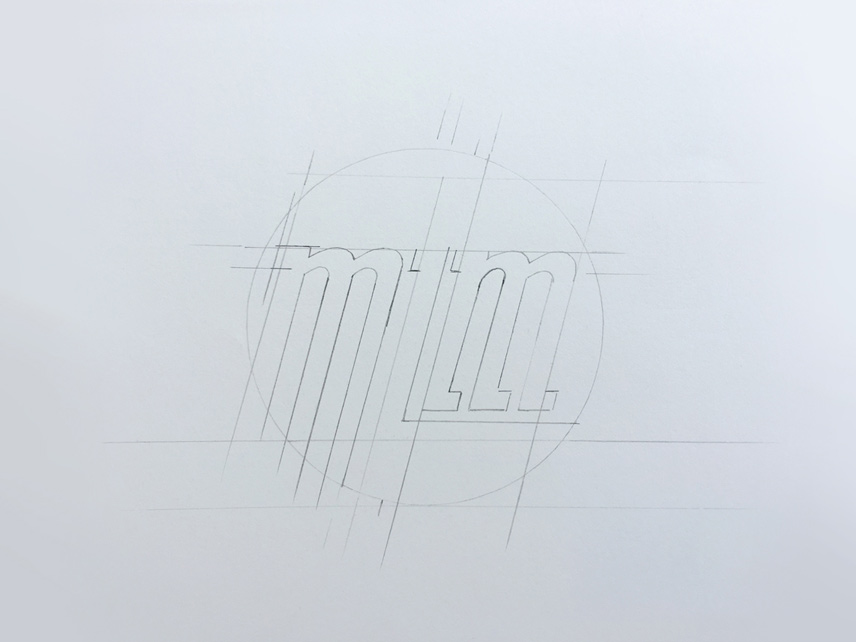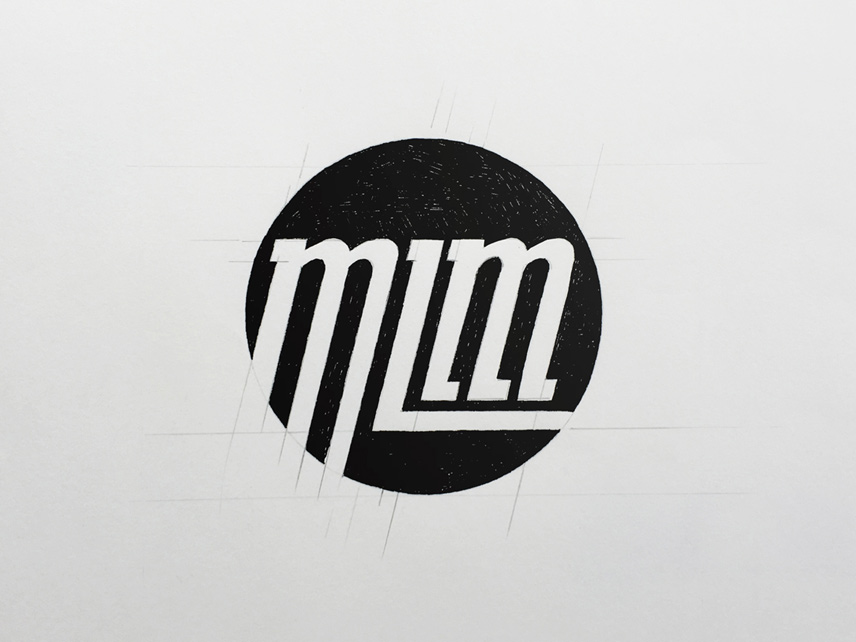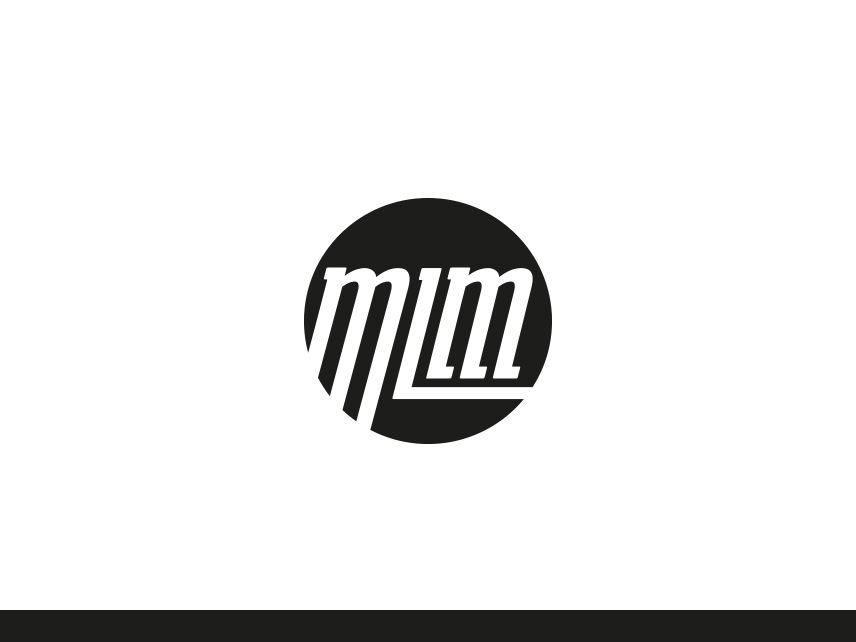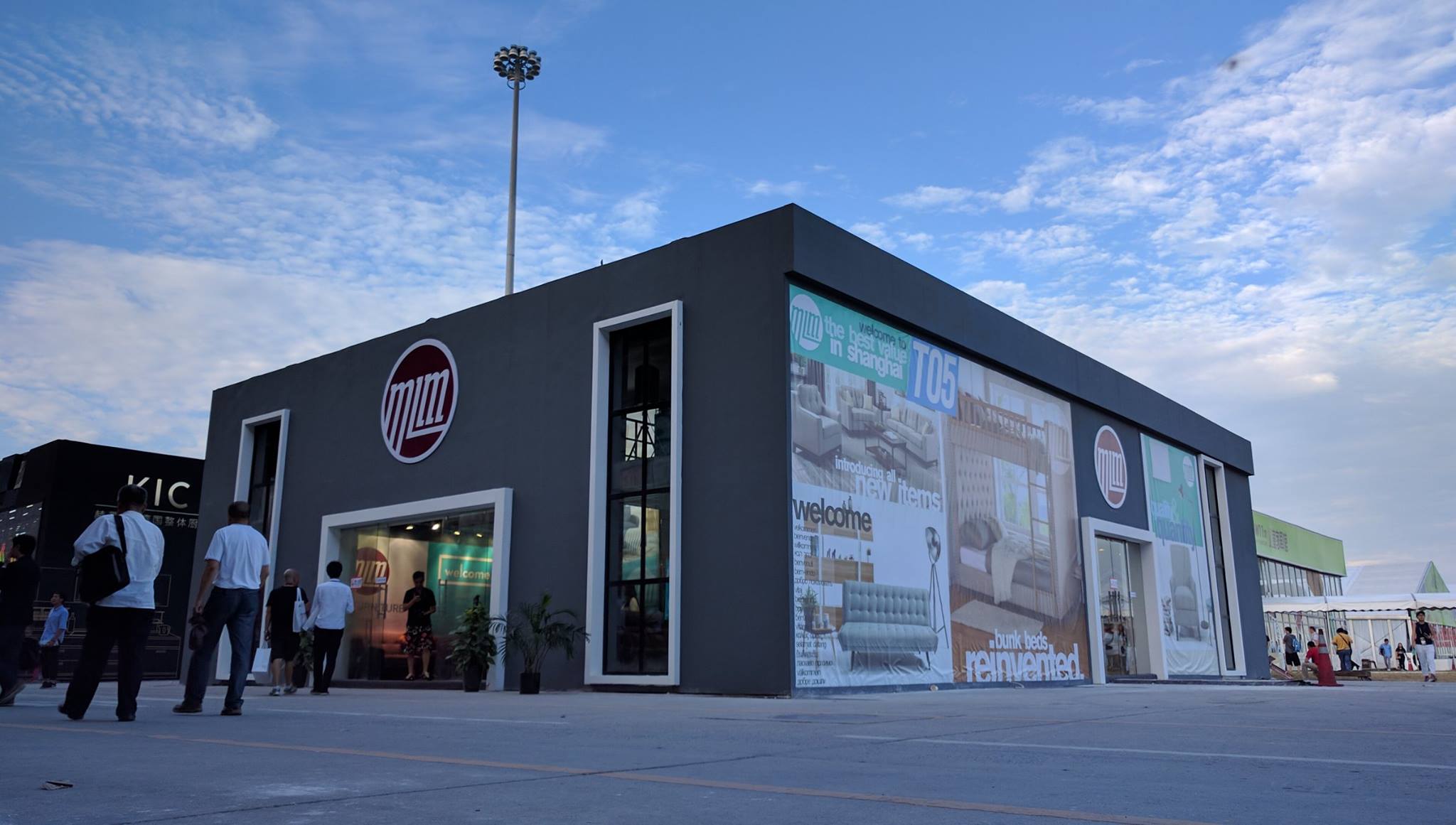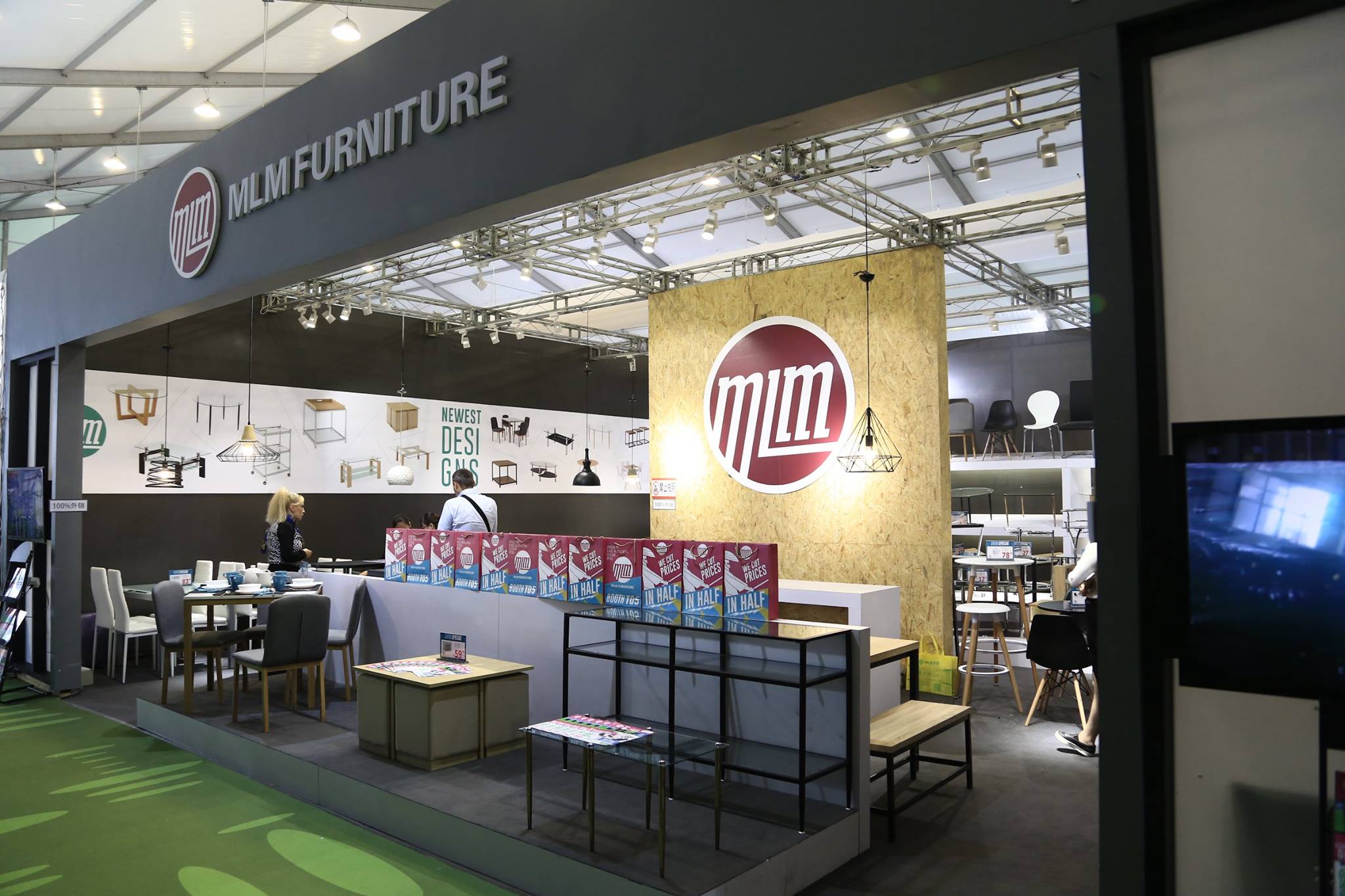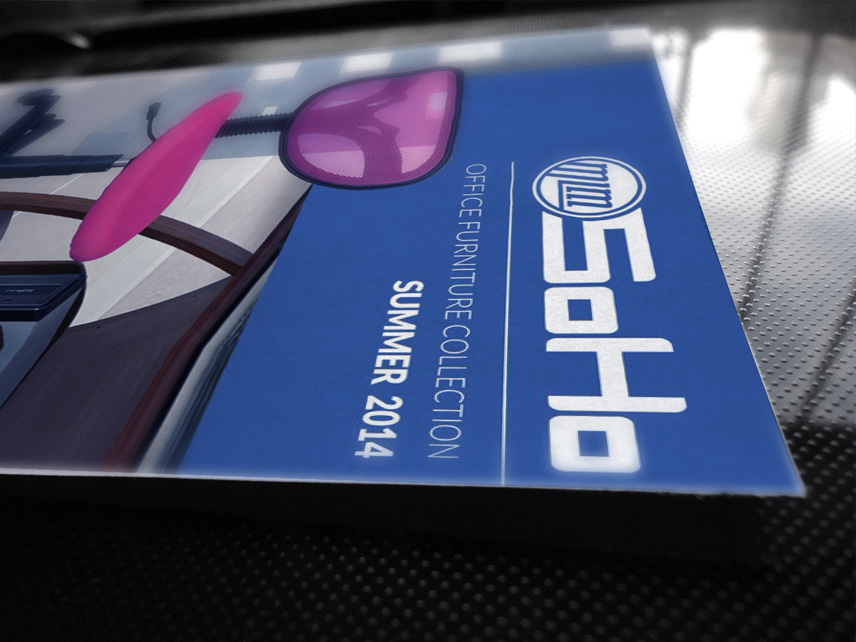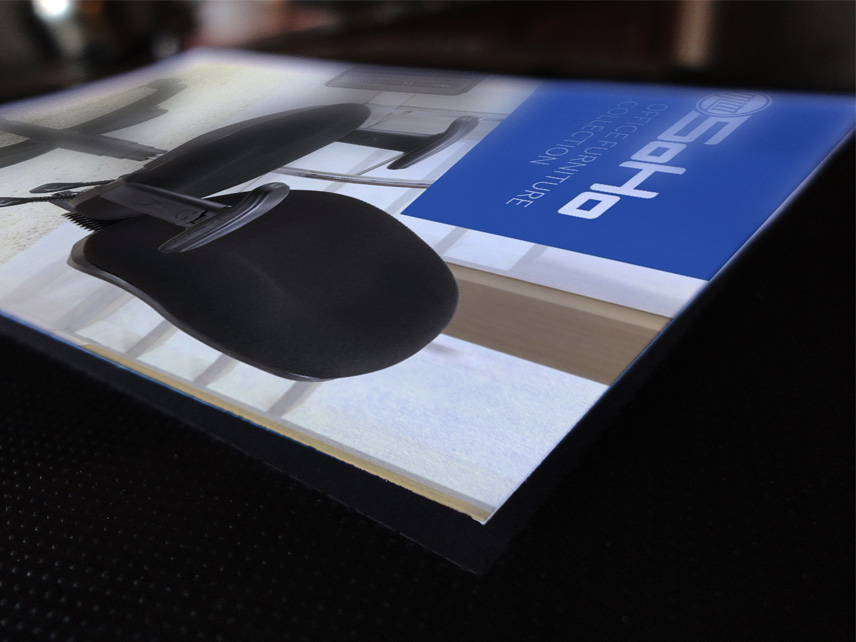 One of my valued client Mahesh call me up a morning and asked me to design complete brand identity for their furniture brand MLM.
MLM Furniture is the manufacturing arm of Millennium Group HK, based in Dalingshan Town, Dongguan, which is located in Guangdong province. Established in 2005, MLM Furniture has grown from one factory into a group of 11 factories covering manufacturing, design, technical development, quality control.
MLM has an extensive experience in the furniture industry which dates back to 2005 with its first manufacturing operation of Upholstery factory in Dongguan, China. Since then, the company has been progressively expanding on a country scale, extending operations to around China. With many milestones accomplished and many more to achieve, we will continue to create maximum value for our shareholders and customers.